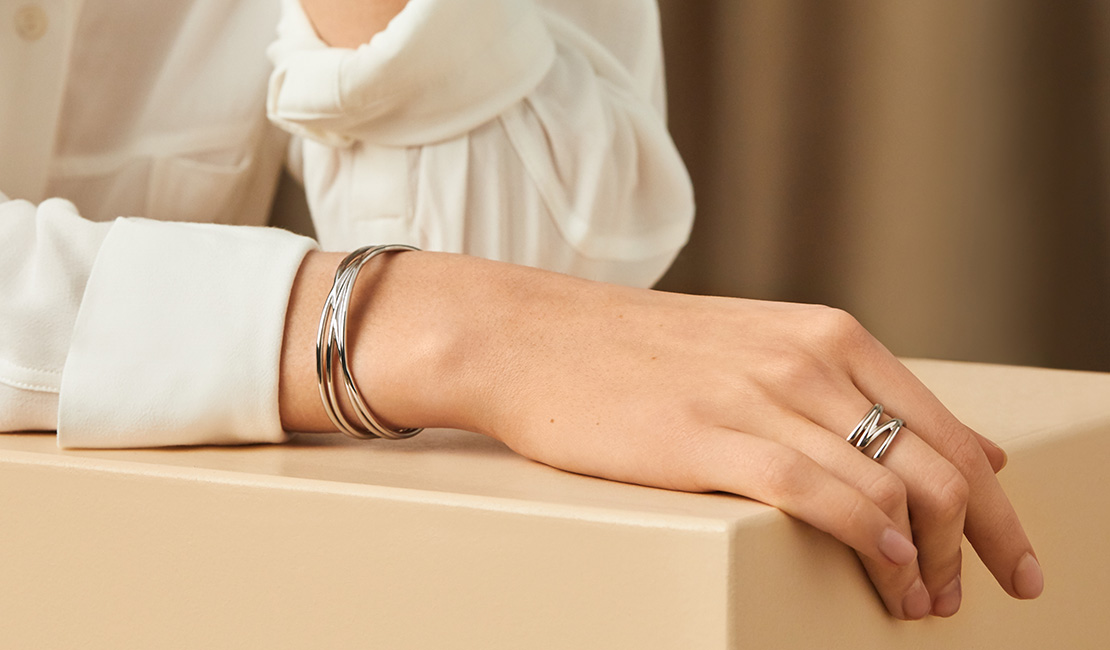 MAGNETIC JEWELLERY ...
ENERGETIX Bingen's passion is to design, develop, manufacture and market magnetic jewellery. Millions of customers throughout the world wear our jewellery, which combines beauty and wellness in an incomparable manner. Almost nobody can resist the power that radiates from ENERGETIX Bingen jewellery. It enables many people to find new happiness and daily relief.
... DESIGNED BY ENERGETIX
Our designers draw their inspiration from current trends and the wishes of our customers. International collaboration produces sensational creations in typical ENERGETIX Bingen style, creations that are received with enthusiasm worldwide. A new and wide-ranging collection of fascinating high quality magnetic jewellery is created every year.