COMPETITION
ENERGETIX Bingen's competitions meet the highest of standards. First- and second-category training trips to destinations that even attract direct sales experts who've seen it all. The third category is reserved for newcomers with the destination always being the company's headquarters in Bingen.
Qualifiers benefit in two ways: their careers enter a new dimension with newly recruited distributors while the training and incentive trips convey much new know-how, help people make new contacts and provide unforgettable impressions. The competitions are in any event a great way of motivating yourself and the members of your own team to perform at the highest of levels.
PURE NATURE
01.08. – 31.12.2019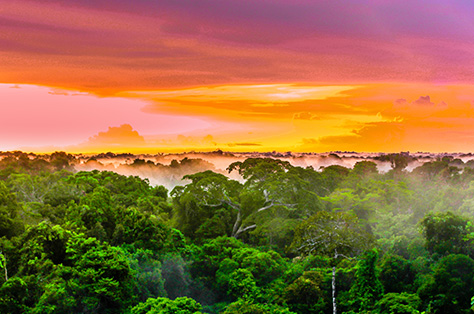 1. The Amazon, an incredible natural landscape that's great for adventures, with sometimes almost virgin jungle as well as indigenous peoples and magnificent treasures of pre-Columbian cultures.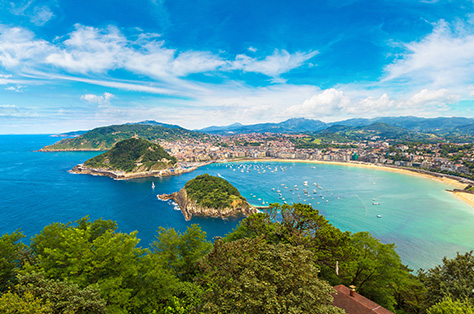 2. The Basque Country, lush green mountain landscapes, rugged Pyrenees and fabulous coastal strips. A country with a very special and unique personality that has retained its independent character.
REACHING FOR THE STARS
01.08. – 31.12.2018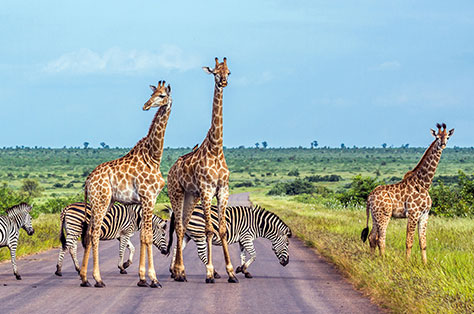 1. South Africa, a country that is highly fascinating and that is home to an indescribable diversity of plants, exciting situations with the "Big Five" and delightful people.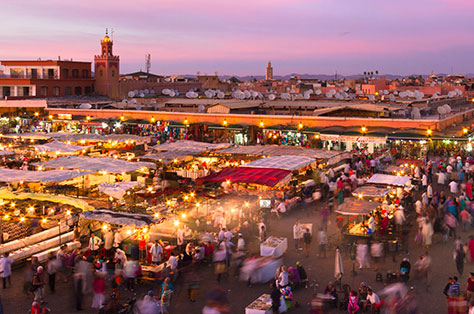 2. Marrakesh, sparkling pearl of the Orient, mysterious, pulsating, colourful, full of sounds and fragrances. The old city of the Berber people has retained its charm and appeal to this day.
HAPPY FUTURE
01.09. – 31.12.2017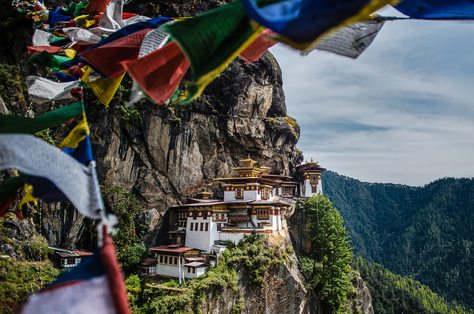 1. Bhutan, where 'gross domestic happiness' was invented. Mystical place in the Himalayas, one of the smallest and most mysterious countries in the Buddhist world.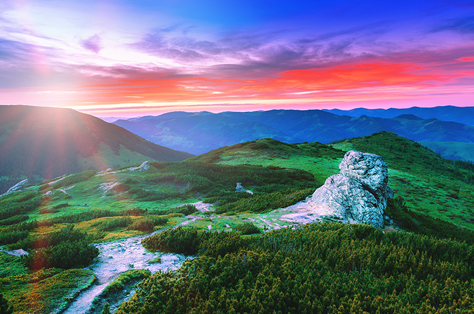 2.    Transylvania, an exciting region with such gems from the Middle Ages as Count Dracula's castle. Spirited folklore offers a unique range of images and sounds.
BE A STAR
01.09. – 31.12.2016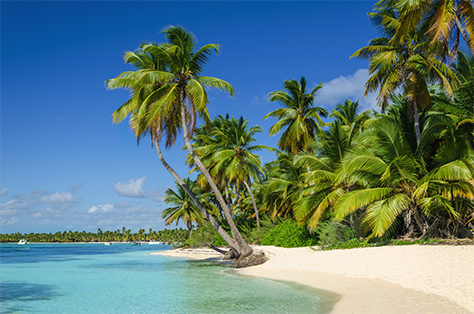 1. Puerto Rico, popular destination for VIPs and stars: the most beautiful beaches in the world, salsa rhythms, Bacardi and Piña Colada. A unique atmosphere full of temperament and passion.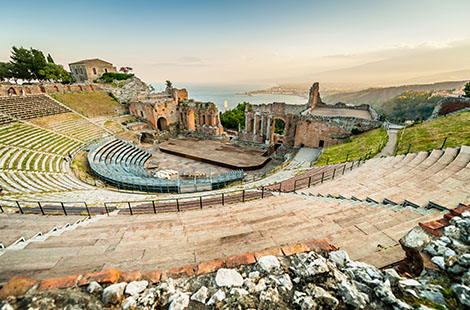 2. Sicily, a brilliant island at the tip of the boot of Italy characterized by its mild climate, outstanding wine and fantastic cuisine. The ideal place for enjoying privileged Mediterranean romanticism.
FLOWER POWER
01.01. – 30.04.2016
1. San Francisco, an eternally young and vibrant city that radiates elegance from its location on the West Coast of America – inspiration for the art of living and alternative ideas.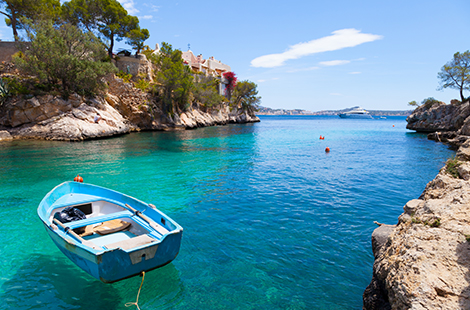 2. Majorca, island of diversity with the floral splendour of Mediterranean vegetation, rich cultural heritage and, of course, sun, sea and sand.
LANDSCAPES AND PASSION
01.09. – 31.12.2015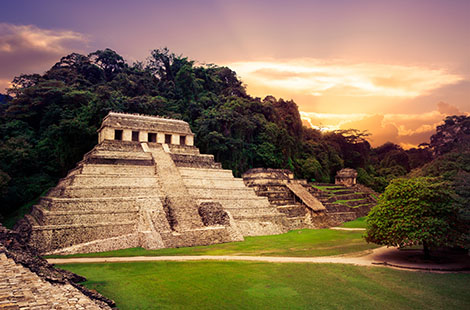 1. Mexico, extremely diverse and fascinating country with the rich cultural heritage of the Mayan and Aztec peoples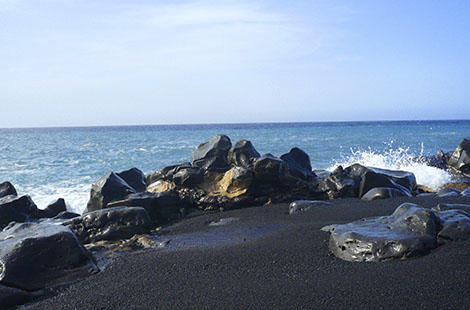 2. Lanzarote, the Canary island with the volcanic rock that presents a unique play of colours that make it look like it was from another world
UNDER NATURE'S SPELL
01.01. – 30.04.2015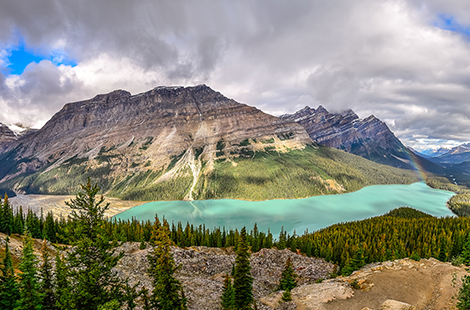 1. Canadian Rocky Mountains, unique natural paradise with snow-capped peaks and turquoise lakes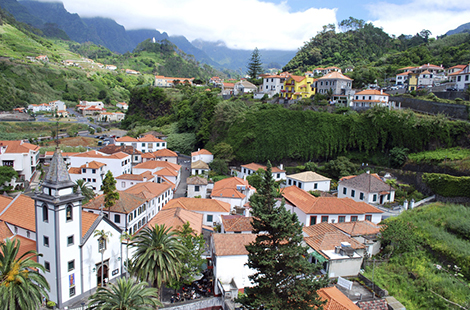 2. Madeira, green and blossoming oasis in the Atlantic Ocean with lush tropical vegetation
FASCINATING TRIPS THROUGH TIME
01.09. – 31.12.2014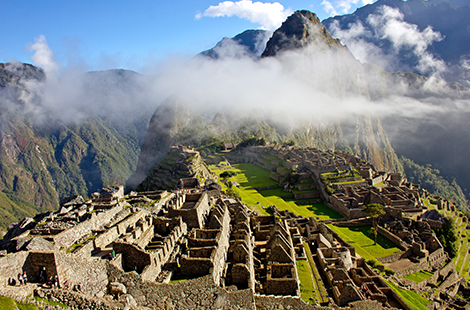 1. Peru, fascinating Andean empire, the exciting country of the highly advanced culture of the Incas and the epitome of early civilization.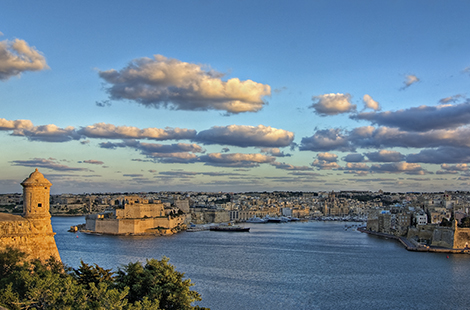 2. Malta, the southern European island state in the deep-blue sea with a rich history and diverse flora
NEW OPPORTUNITIES
01.01. – 30.04.2014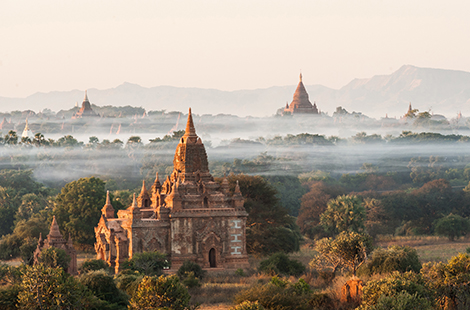 1. Myanmar, the land of golden pagodas, the last undiscovered region of Southeast Asia with incredible treasures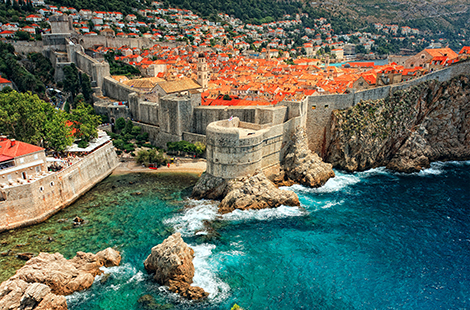 2. Dubrovnik, the pearl of the Adriatic, shines in its new and old brilliance as the most popular holiday destination in the region
ISLANDS SO FULL OF MAGIC
01.09 – 31.12.2013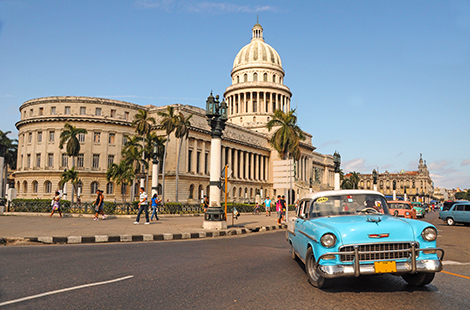 1. Cuba, the Queen of the Antilles and the epitome of the Caribbean zest for life with hot rumba rhythms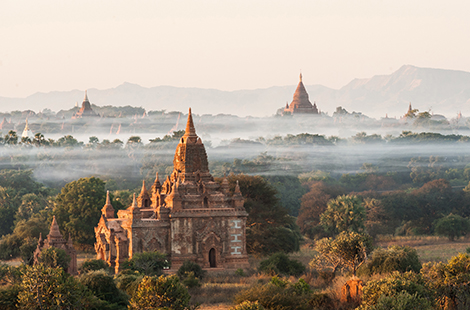 2. Ireland, the "Emerald Isle", a mystic place to recharge your batteries
TO THE SOURCES OF ENERGY
01.01. – 30.04.2013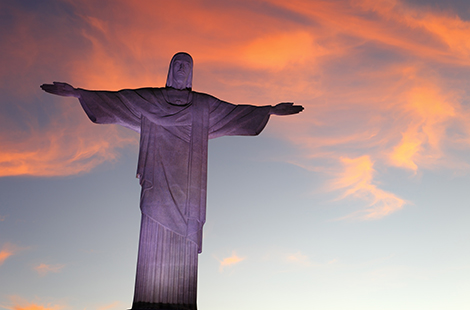 1. Brazil, where the zest for life springs forth with an atmosphere for a life that celebrates the senses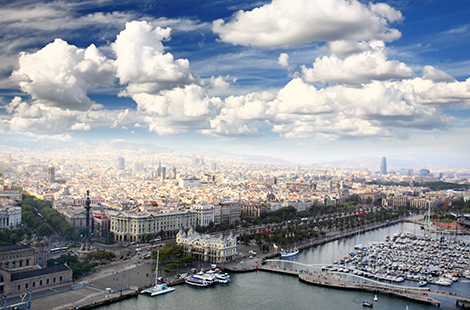 2. Barcelona, one of the most attractive cities of Europe and source of energy for the new, young Spain
STRONG CULTURES
01.09. – 31.12.2012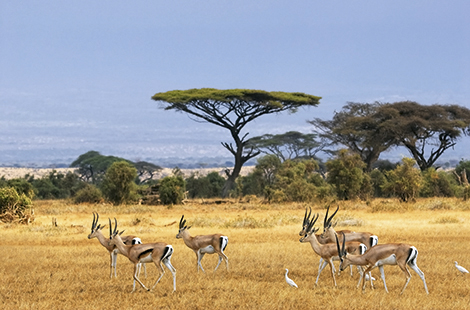 1. Kenya, safari country and home to the Massai, one of the oldest peoples in the world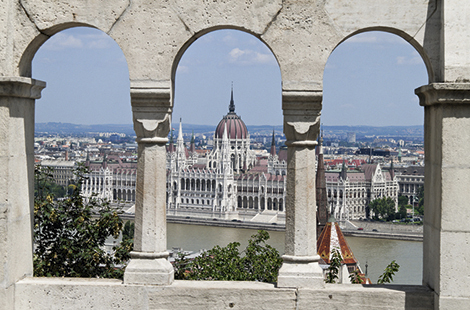 2. Hungary, passionate music, tasty cuisine, Tokaji wine and the romanticism of the Puszta
REDISCOVERING ANCIENT TREASURES
01.01. – 31.03.2012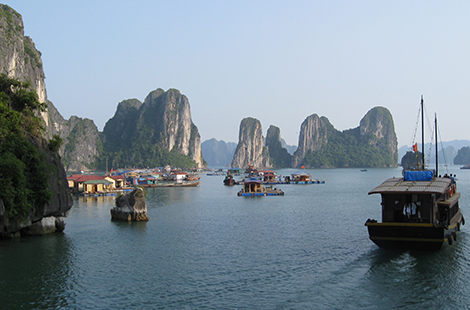 1. Vietnam/Cambodia, highlights of the Far East and melting pot of cultures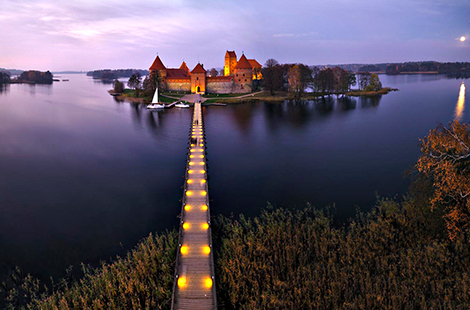 2. Lithuania, pearl of the Baltic and land of amber
EXPERIENCING THE SPIRIT UP CLOSE
01.09 – 31.12.2011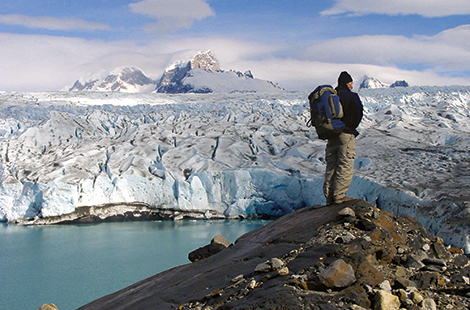 1. Argentina, land of silver, gauchos and the tango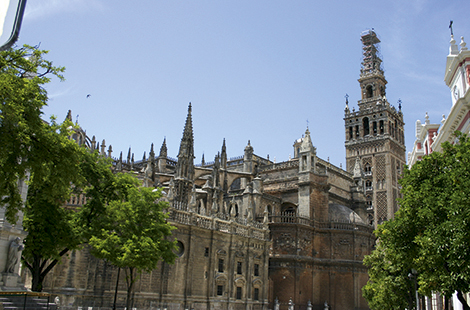 2. Seville, birthplace of the flamenco and epitome of Spanish culture
NATURE AND SEA
01.01. – 30.04.2011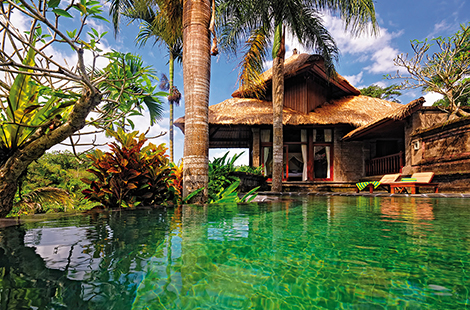 1. Bali, the island of the gods and exotic pearl of nature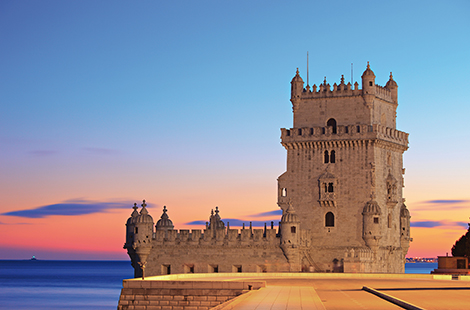 2. Lisbon and Cabo da Roca, the continent's most westerly point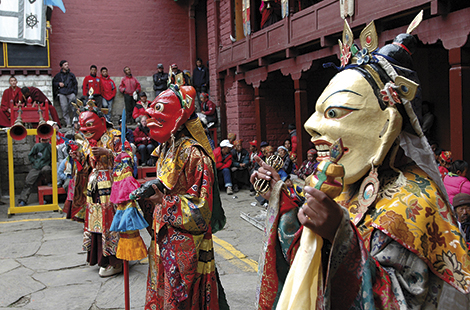 1. Nepal, the roof of the world with incredible mountain landscapes and a unique culture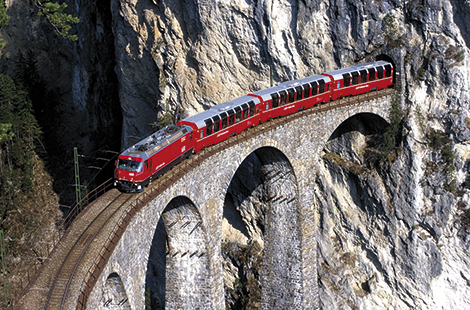 2. Davos, the highest town in Europe surrounded by the magnificent mountains of Switzerland