BEAUTY AND POWER
are what make our jewellery so unique. ENERGETIX Bingen designs, manufactures and markets exclusive designer jewellery incorporating high quality permanent magnets.
Customers all over the world wear our jewellery because they are fascinated by its beauty and want the power of the magnets near them all the time.
ENERGETIX Bingen – Power of Beauty
Our jewellery also provides a livelihood for a lot of people. It is always fun to get customers enthusiastic about ENERGETIX Bingen magnetic jewellery at jewellery presentations and events. Our independent business partners sell the jewellery as a second source of income or as a full time job with fantastic prospects.
WELCOME TO THE TEAM!
DATA, FACTS, FIGURES
ENERGETIX Bingen is market leader in direct sales of magnetic jewellery
Founded as ENERGETIX: in 2002
Name changed to ENERGETIX GmbH & Co. KG: in 2007
Registered office: Bingen am Rhein, Germany
Sole Shareholder and CEO: Roland Förster
COO/CIO: Alexander Link
CMO: Jessica Schlick
Purpose: Development and direct sales of magnetic jewellery and wellness products
Staff: 80
License holders in Eastern Europe, Puerto Rico, Australia, Turkey and Mongolia
Annual sales at catalogue prices: More than 80 million euros p.a.
Member of the following trade associations:
Bundesverband Direktvertrieb Deutschland (D)
The European Direct Selling Association (EU)
Direct Selling Association (USA)
Direct Selling Association (GB)
Fédération de la Vente Directe (F)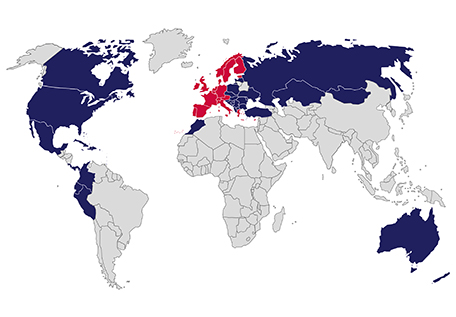 Key
Red: Supplied by ENERGETIX Bingen
Blue: Supplied by ENERGETIX license holders
COMPANY MANAGEMENT
Jessica Schlick, CMO; Roland Förster, CEO; Alexander Link, CIO/COO  (v.l.n.r)
MEMBER OF THE FOLLOWING TRADE ASSOCIATIONS:
Our aim is to live each day in accordance with the ethical principles that we and the trade associations set down and that define the relationship between us and with our customers.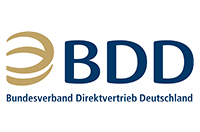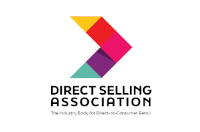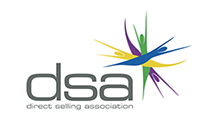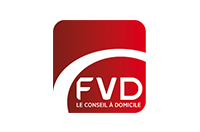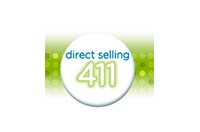 We are proud members of the Direct Selling Association of the USA. To view the Code of Ethics by which we abide please click here. To file a complaint, please contact us at info@energetixusa.com. If you are unsatisfied with the resolution, you may escalate your complaint to the DSA by clicking here.